The Erickson Team offers Top Real Estate Services for South East Tennessee and North Georgia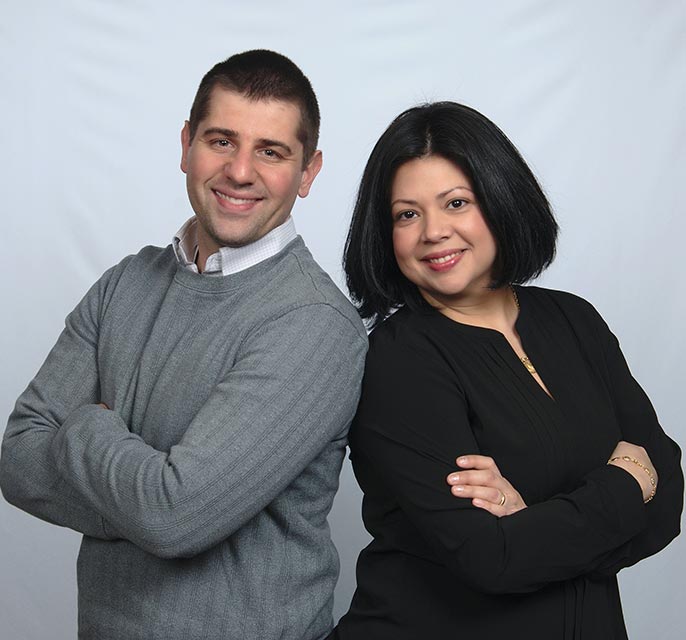 Committed To YOU!
We are a veteran owned and operated real estate team. We are committed to protect your interests and provide you with the best experience when you work with us!
Helping our clients achieve their goals is our passion. What drives us is providing the best experience to our clients and building relationships for a lifetime. It's all about YOU! Whether you are considering selling, buying or investing, we are here to help guide you to the best opportunities.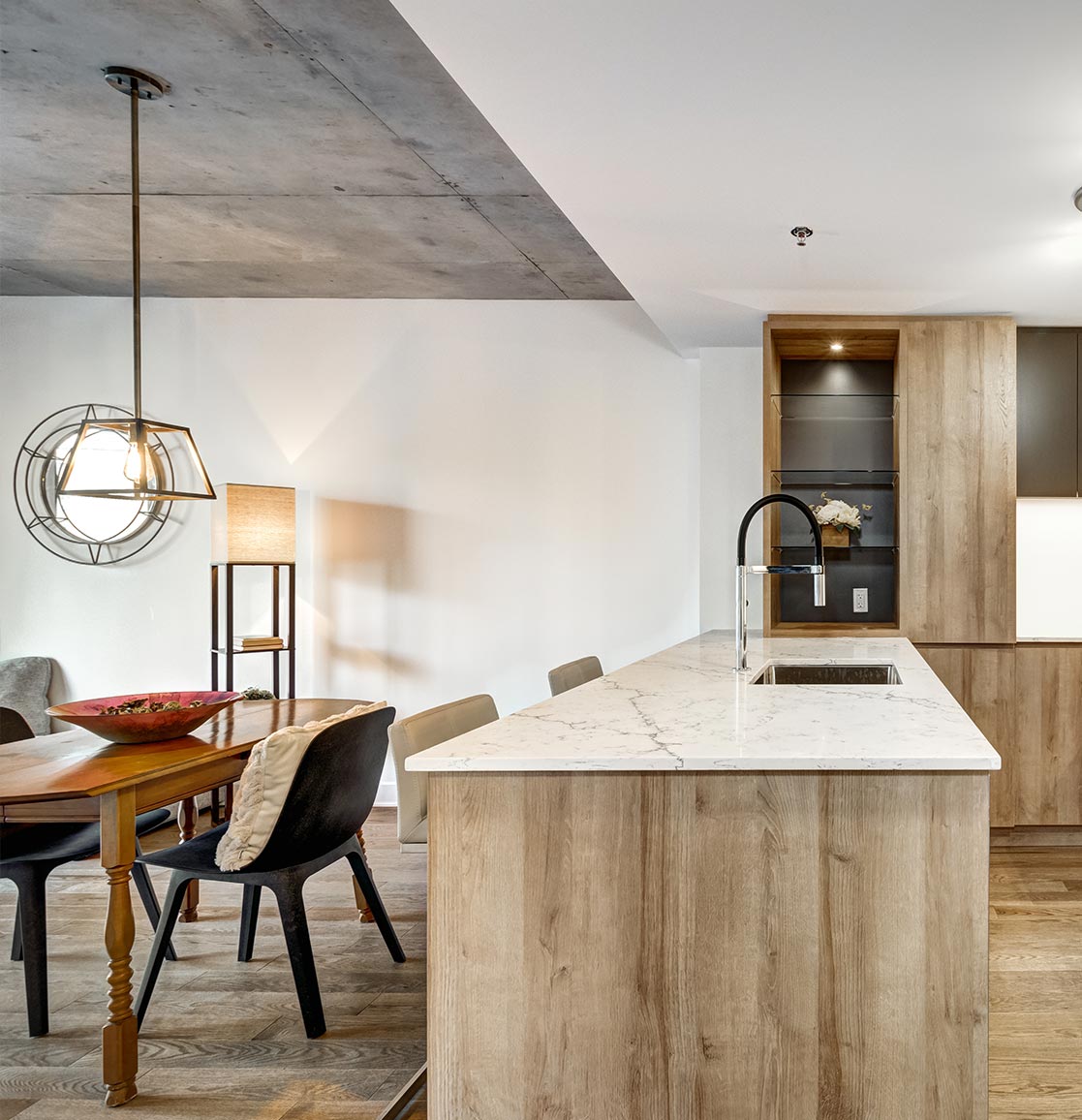 Our focus is centered around YOU and providing you with the highest level of concierge services. Our team strives for excellence and delivers the results you need.
We specialize in assisting sellers reach their goals in less time and netting more money. We understand the challenges and fears that come with selling your biggest investments and we are always honored for the privilege of helping our clients through that process. We bring our expertise and success stories to you and strive to supersede your expectations.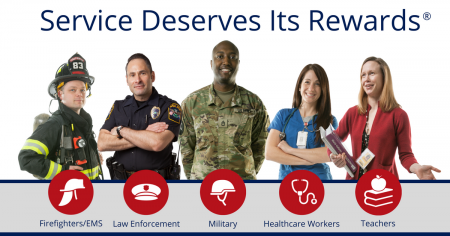 Giving back to our Heroes!
We are proud to be part of the Homes for Heroes program. A program designed to help our Heroes SAVE money and get money back from the proceeds of their sale or purchase.
From your first day on the job through retirement, when you're ready to consider buying, selling or investing in real estate we will help you get it done and save money as well. Let's chat.
*Qualifying heroes for this program are: Firefighters, EMS, Law Enforcement, Military (Active, Reserve & Veterans), Healthcare Professionals and Teachers.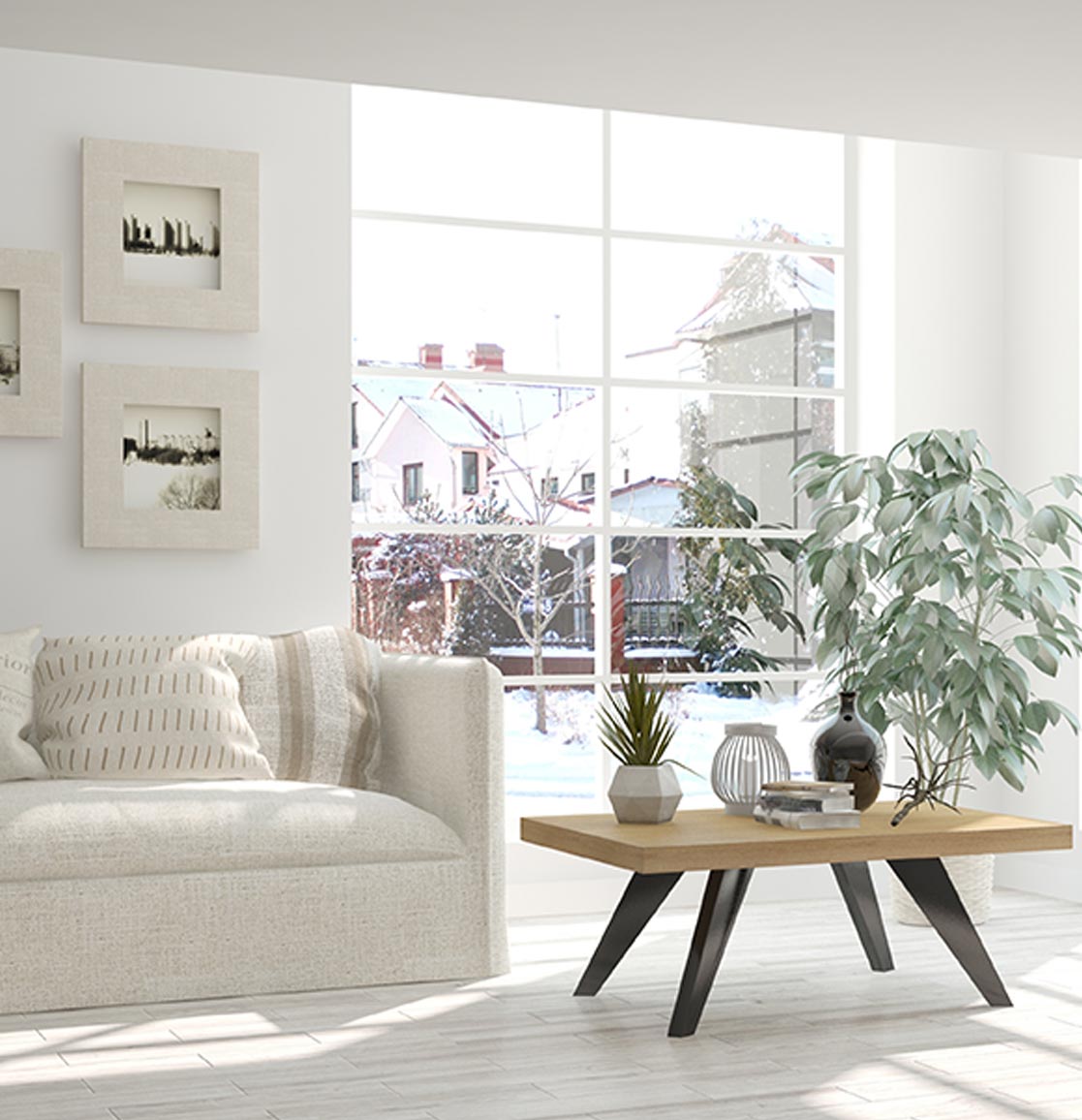 Why sell with us!
Selling your home is a big step and each home is unique and we treat it as such. We'll help you find the right way to sell your home so you can net more money and achieve your goals.
Our Listings services are designed to fit YOUR needs. We offer different packages that fit any budget and a la carte services for Sellers who already are under contract and need the transaction support during the sale.
NO admin fees and NO cancellation fees.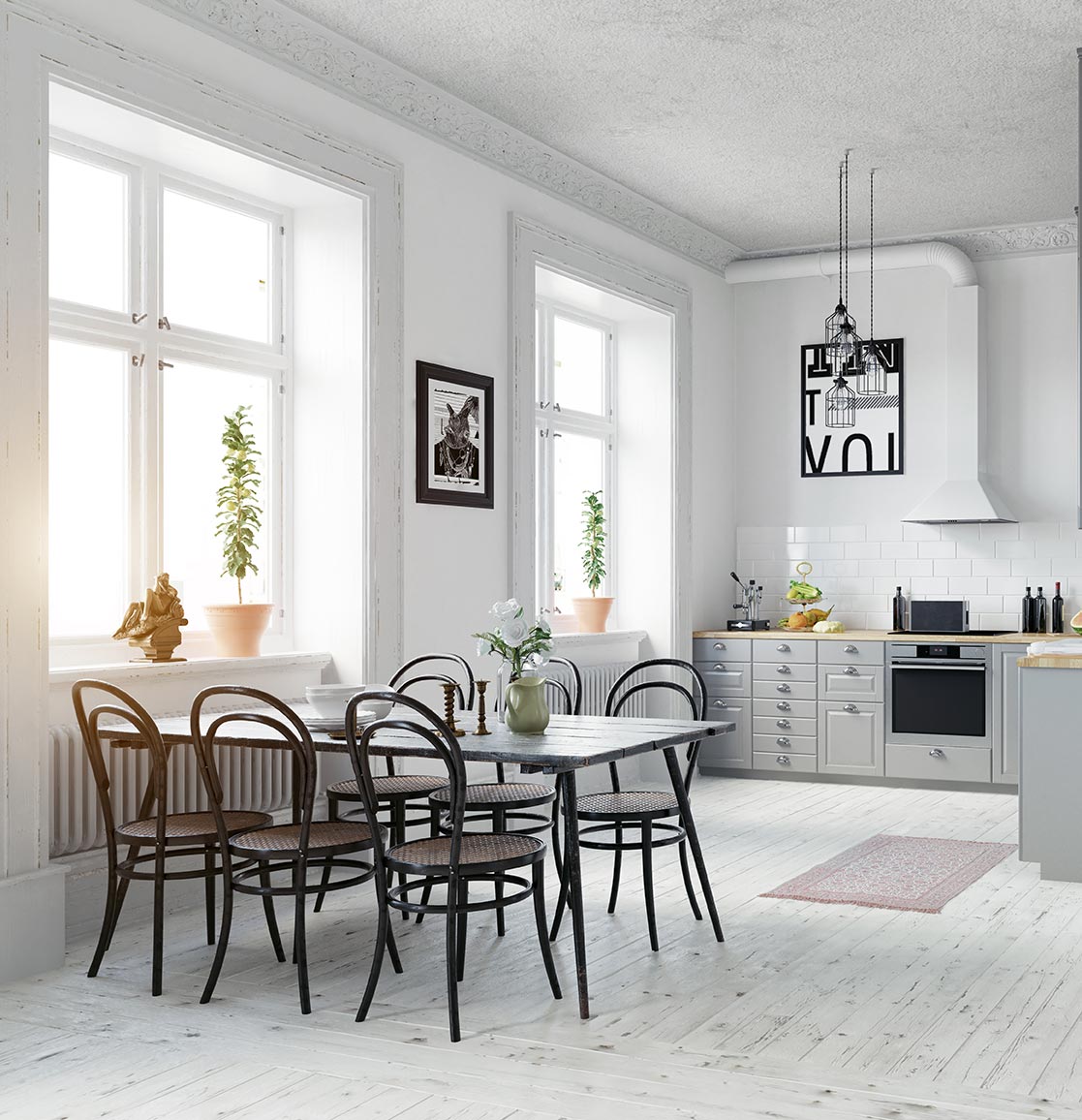 Why Buying with us?
We will guide you every step of the buying process in order for you to feel confident about your process.
We help you convert your dreams into reality when it comes to finding you your dream home! Whether you want to build new, renovate, invest or simply find a place to call home, we are here to guide you all the way. Buying a home takes a collaboration of multiple resources and providing you with a winning team to achieve that is key.
Read Our Client Success Stories

"Well, this past Thursday the movers picked up our household goods and yesterday we officially closed
…
Read More
on our house. I want to thank Linda Erickson and the AMAZING Erickson Realtors Team for everything they have done to make this a smooth and flawless process. From our very first meeting, the photographer, marketing, scheduling, closing, EVERYTHING was PERFECT. Within less than a week we were under contract and now she has me hooked up with a realtor in Phoenix. If any of you are looking for a realtor in the Chattanooga or surrounding area, I tell you, Erickson Realtors is who you need to call!!! Thanks again Linda Erickson."
Read Less

"Patient and always willing to answer any questions with honest answers."

"Linda was incredible throughout the experience. From the beginning she made her schedule open to us
…
Read More
during the weekends as we were traveling a few hours to search for our current home in the Chattanooga area. Our personal record day and the day we found our dream home she set up 10 listings to be seen in just a few hours. Even through a ridiculously difficult closing she was doing her absolute best to make the process as painless as possible for my wife and I. We both highly recommend everyone to use the Erickson team for their future home needs and can guarantee if we ever move again I will be using their services!"
Read Less

"Linda has been a great realtor for us. As first time home buyers, she made us comfortable and knowle
…
Read More
dgeable throughout the process. We had great communication and she was always prepared and informed ahead of every deadline. If you are a buyer in the area give Linda and the Erickson Team a call. She found a great house for us and truly had our best interest in mind."
Read Less