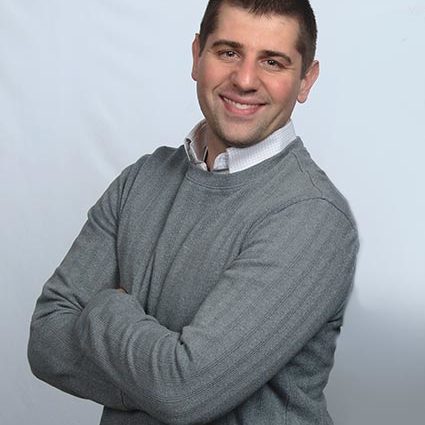 Keith Erickson
TN&GA REALTOR®
A little about me
and why I love real estate
I am from LaCrosse, Wisconsin and graduated from the University of Wisconsin-LaCrosse. After few years as Financial Analyst for a company, I decided to join the Navy and got commissioned as a Navy Officer for the US Navy. I met my wife Linda while serving and together we started our adventure into real estate investing and now as full time Realtors® and owners of a growing real estate team, The Erickson Team. Life brought us Chattanooga, TN where we are now raising 4 beautiful daughters. We love everything about the Chattanooga area and we feel blessed to be able to set roots and build new relationships in this beautiful town.
As Navy Veterans, Linda and I are proud to build a business that provides services to people and that helps families and individual through the process of buying or selling a home or build wealth by investing. We are also thrilled to be able to help our fellow veterans and Heroes with our partnerships with Homes for Heroes.
Servicing the South East Tennessee area and North Georgia.